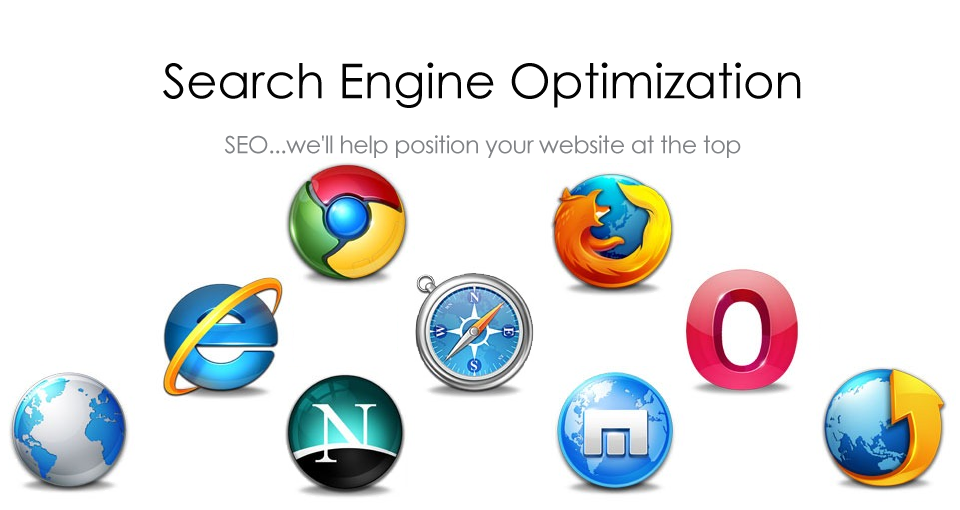 Websbazar is an off shore web development company, with cutting edge expertise on SEO services at affordable cost, and with a loyal pool of Happy customers across the seas. Websbazar is an Indian based company head quartered in Gurgaon (India). Our customized services ranges from web development, web application and web based solutions, mobile applications and Internet marketing. AES technology is value based customer centric company.
Search engine optimization is a strategy to enhance the visibility of web site ranking in search engines. Websbazar strictly follows white hat (ethical) SEO approach. Websbazar has a strong team of SEO professionals with more than decade of proven SEO experience. Outsourcing SEO services to Websbazar is cost efficient, reliable, and saves time. Communication can be done with ease. Websbazar adhere to hassle free maintenance service to its clients and partners.Websbazar is a SEO company, which can understand the needs of customers . Our SEO strategy involves:
SEO friendly web design and development.
Key word analysis.
Creating back links through manual link building.
Article writing and submission
SEO content writing.
On Page optimization.
Report generation, adherence to deadline.
Google Places Optimization and Local listings.
Customer support through Voice, chat, e-mail, skype.
All Services
Need Help?
Sec-14, Old DLF, Gurgaon, Haryana (India)