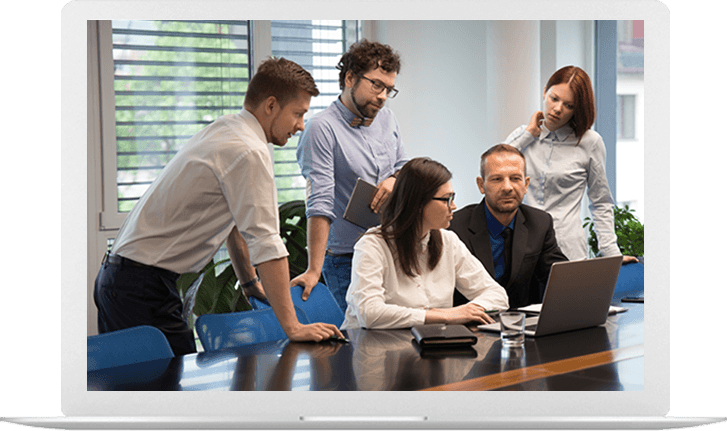 Webs Bazar- All-in-One Digital Marketing & Website Development Solutions
We are your online advertiser, website developer & designer, app developer and graphic designer! All services in one platter. Hurry!.
Websbazar.com is a leading website design, development and SEO service provider. The company operates in various fields of online. We have a team of experts with comprehensive knowledge and experience in their respective fields who follow the best practices in the industry to give world-class services and 100% satisfaction to our clients. Each and every employee is dedicated and committed to the growth of the company therefore take up every project with commitment.
We are providing different services
We are one of leading company
About Us
Digital Marketing Services
Digital Marketing Services is all about driving the right audience to your website....
Web Development
Company's strength and capabilities is reflected in how its website is designed & developed....
SEO
Strong and effective online presence is a must for every business in today's time....
Pay Per Click
'Pay Per Click' (PPC) services will prove to be one the best decisions you take for your business....
Domain And Hosting
PHP MY SQL is the most used programming language with database platform....
App Development
mobile application development company from India that started making Android, Windows and iOS apps....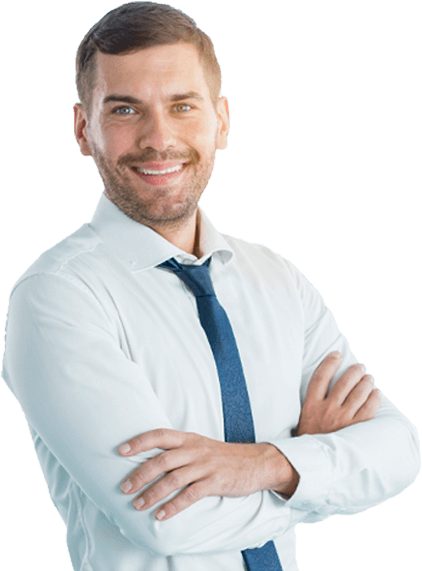 Facilities We Provide
We deliver Quality Web Design & Wesite Development, SEO Solutions, Content Writing in Quick Time. We are One Stop Shop Offering Best Practical Digital Marketing Solutions at Most Competitive Prices. Our job is to reduce the gap between you and your audience/customers to the minimal level. primarily, your growth is our profit.
Websbazar is a great team!!! Our website was very complex design and much functionality requests, but they do that very nicely. There follow up and response time was very quick. They know how to satisfy customer because they have extreme knowledge and expertise – which was invaluable.
Herry
The degree of outcome rendered by Websbazar for our IOS and Android mobile application was truly admirable. It was great to work with Websbazar team that respond to customer needs so well. Thanks Websbazar, and we look forward to work with your organization again in the future.
Lalit Mohan
We hired websbazar.com to assist us in generating more clients by improving our online visibility by using search engine optimization. They took a difficult concept and develop strategy. It was amazing to see how quickly we began to jump in the ranking.
Navneet Srivastava